SEE DJERBA was an initiative to develop an art-in-context project on the island of Djerba by curators Aymen Gharbi and Bettina Pelz. The experimental first edition paved the way for the SEE DJERBA International Media Art Biennial.
The island Djerba is inscribed in the tentative list of the UNESCO World Heritage as of 2012 for its exceptional natural, cultural and historic heritage. The island is known for its diverse community, its values of tolerance and inclusion. The island's economy is mainly based on tourism, a source of income that needs to be reinforced by alternative initiatives to ensure sustainable development. So far, most of the artistic and cultural activities happening in Djerba are destined for tourism and are implemented by non-local organizations. The idea was to stimulate local initiatives for contemporary art. We wished to develop a temporary format of local interest and open to international participation.
SEE DJERBA took place from 21 July to 4 August 2017 as an international workshop to discuss and to develop an open space for contemporary art, embedded in a dialogic approach with cultural heritage, eco habitats, and natural environments. At the same time, it was a learning environment on contemporary art production, audience development, and project management for about 120 local volunteers joining the activities. It resulted in an exhibition project open to the public on 29/30 July 2017.
Artistic directors Aymen Gharbi and Bettina Pelz were supported by the INTERFERENCE Community, an open collective that developed an international light art project in the Medina of Tunis in 2016. Partly they originated from Djerba and came to Tunis for their studies, Aymen Gharbi is one of them. Some of them were as well part of the IJOU GDENA initiative that became a driving force in the preparation.
Local, national, and international experts on democratic culture, sociocultural processes, sharing heritage, city marketing, and tourism contributed to discussion, training, and experimentation. At the same time, a selection of national and international artists came to Djerba to explore the island, its architecture and heritage, its culture, and its people. All of them shared insights into their artistic research, joined discussions and developed site- or context-specific concepts for artwork. The public presentation of all the artists' studios and the workshop results took place on 29-30 July 2017. The access to the decentral exhibition was free of charge. About 6.000 visitors came during two nights, mainly locals.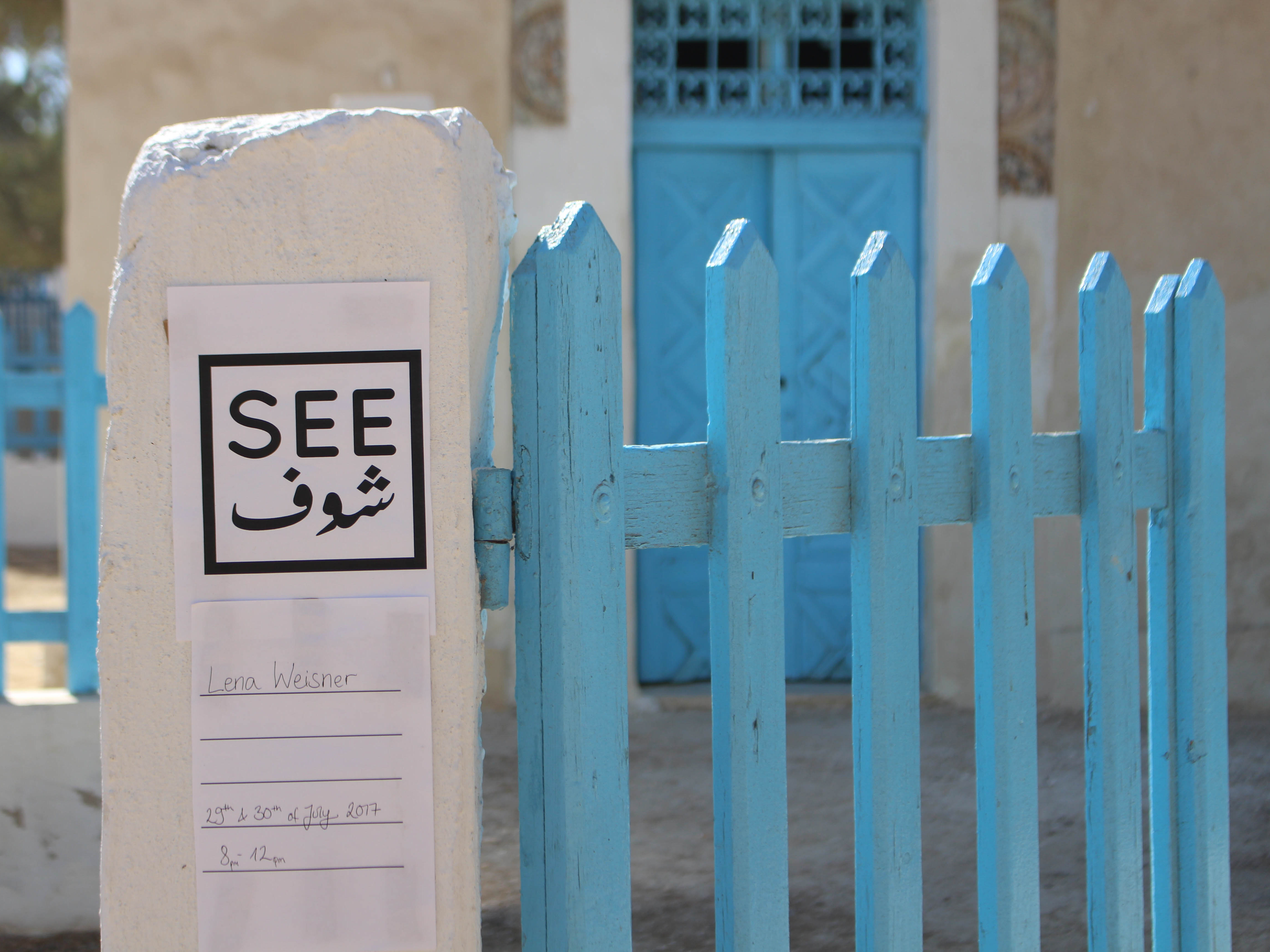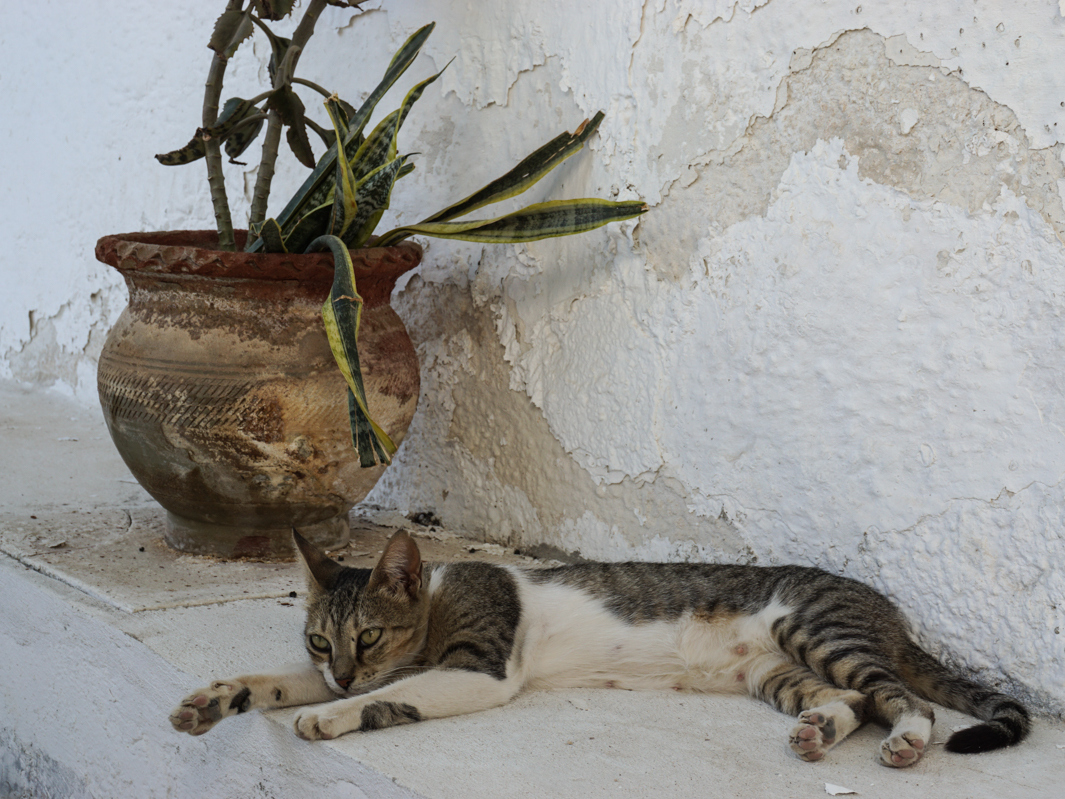 Photos: Brahim Gueddich, joeressen+kessner, Sonja Tautz, Martina Tritthart.